ALCHEMY
sweet & SAVORY CONFECTIONS
San Francisco, California
Located in San Francisco, California, Alchemy is the sweet and savory culinary chemistry created by Chef Onie Burge.
Alchemy began as a lark in the Fall of 2001. After tiring of the long hours and ruthless regime of the restaurant world Onie began making chocolate confections at home for friends and family. Eighteen years later she is an internationally acclaimed award winning chef. She specializes in fine European style chocolates, delicate pastries, and high end catering.
Phone
(415) 794-7493
Email
onie@alchemypastry.com
Location
San Francisco
California, 94118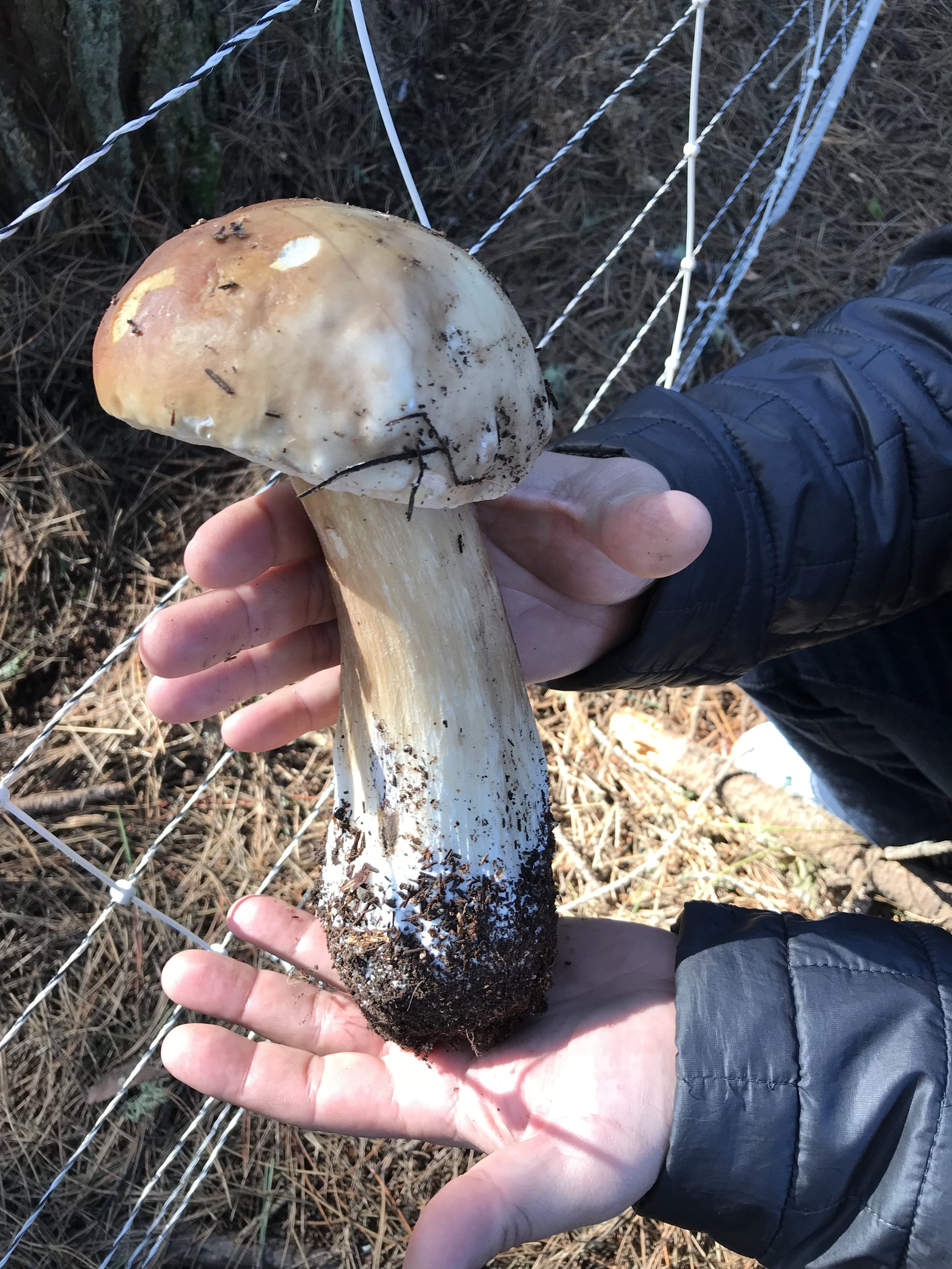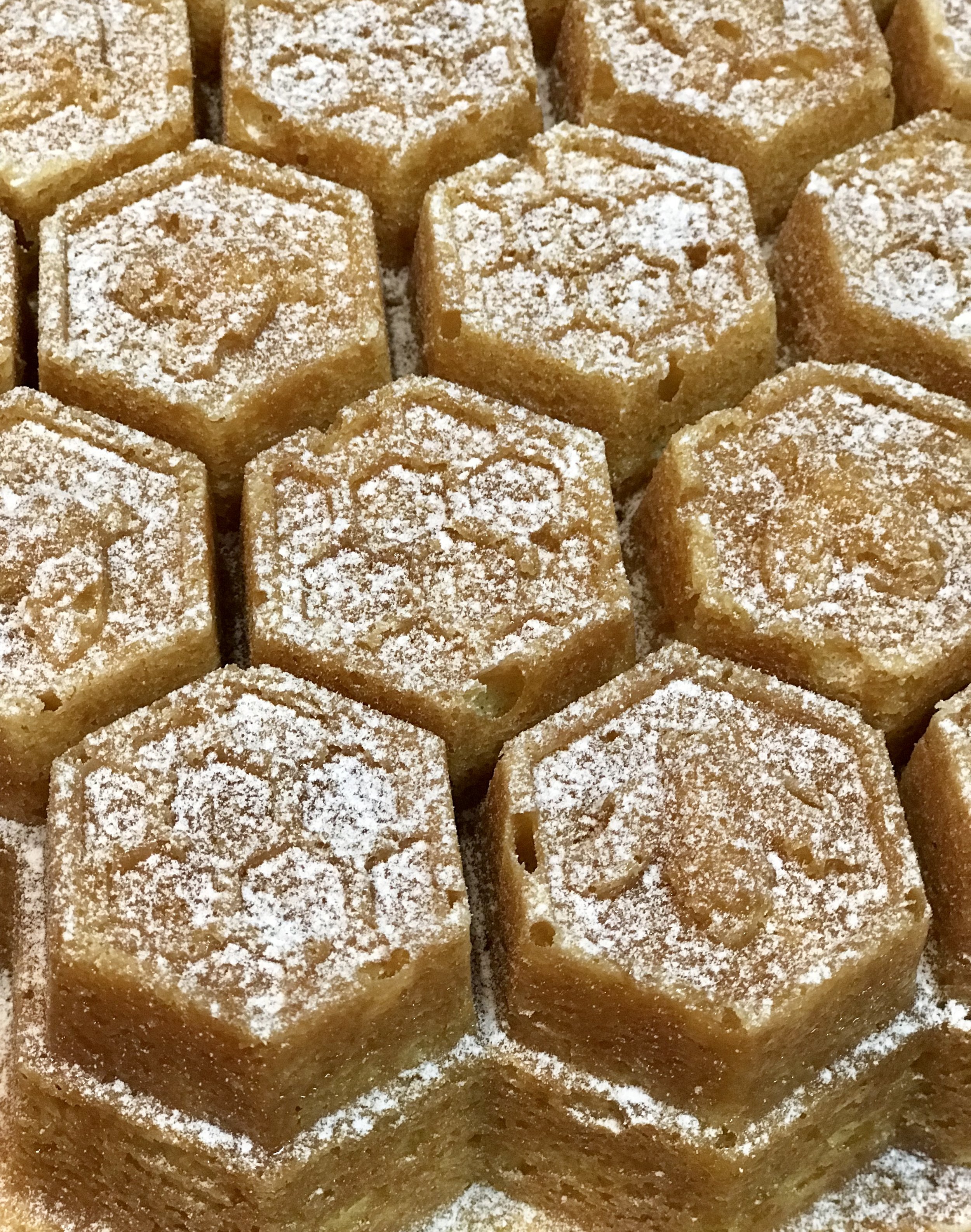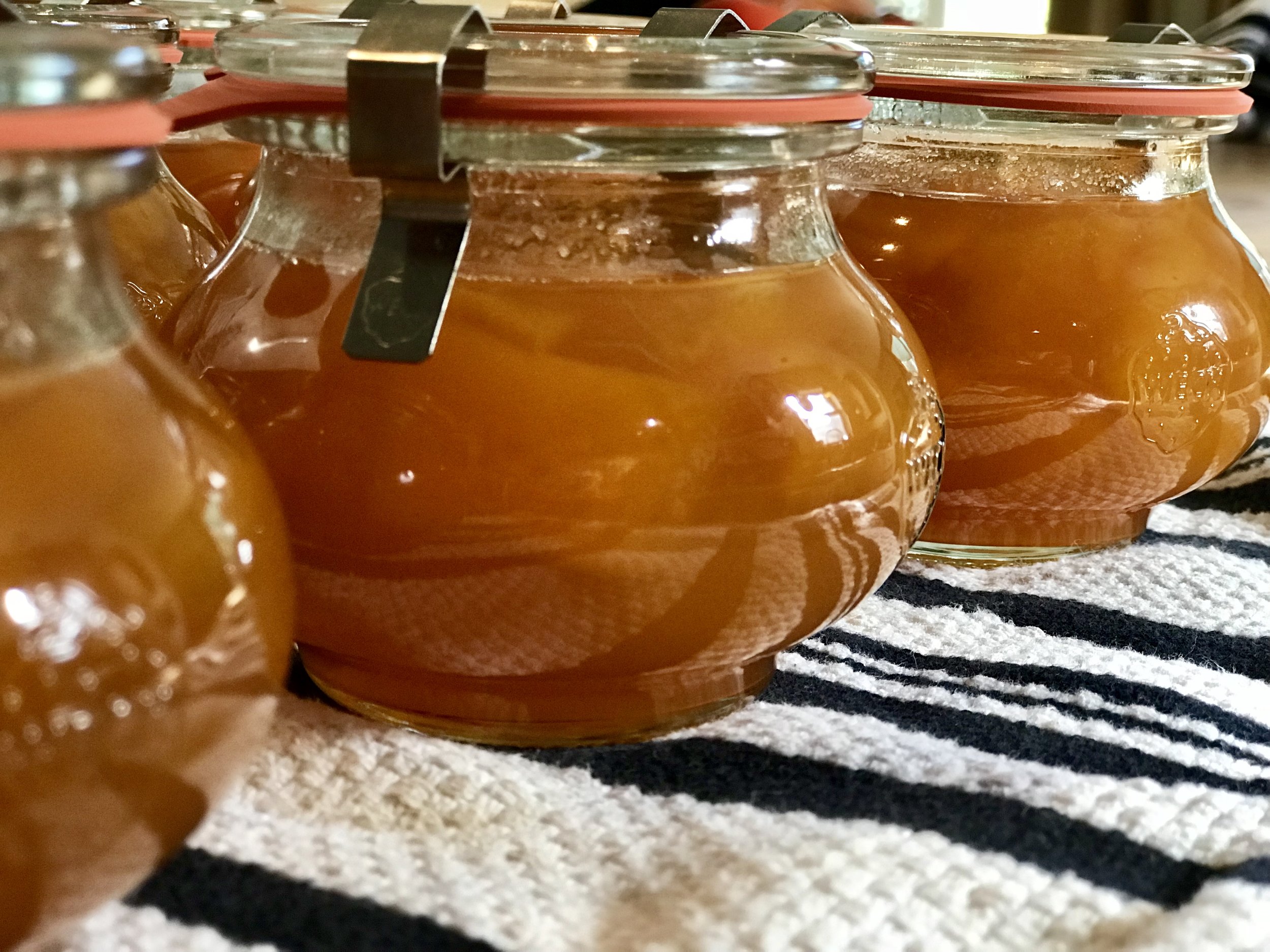 CHOCOLATE
BARK
64% rich dark chocolate, wintery bright tangerine, woody toasted almond, & sweet tart apricot. 4oz / 113g
$ 16
64% perfect dark chocolate, sparkly crushed peppermint candy, & peppermint oil. 4oz / 113g
$ 15
64% intense dark chocolate, smokey chipotle powder, & sweet sharp raspberry. 4oz / 113g
$ 15
BARS
35% silky white chocolate, sweet-tart wild huckleberries, organic Kaffir lime leaf. 1.75 oz / 50g
$ 9
64% dark chocolate infused with cinnamon bark, vanilla, and New Mexican chipotle peppers. 2oz / 56g
$ 9
72% single origin dark chocolate from Venezuela. Solid, decorated with edible gold leaf, not really for sharing. 4oz / 113g
$11
OTHER CHOCOLATE
Lilipad
64% dark chocolate. Individually hand decorated lilipad with 5 accompanying baby frogs presented in lovely European packaging. 4oz/ 112g
$ 18
64% dark chocolate. Beautiful assortment of colorful hand painted sea creatures in chic European packaging. 4oz/56g
$ 18
Dark, milk, or white chocolate Buddha decorated with edible gold dust & gold leaf belly. .5 oz / 14g
$ 3
Coin Purse
Asian inspired silk coin purse filled with 4 chocolate frogs. .5oz / 14g
$ 8
72% dark chocolate, individually hand painted with 24K gold leaf & colored cacao butter, these etherial creatures are almost too pretty to eat. 1.5oz /42g
$ 10
Mexican Hot Chocolate
Rich, & aromatic with a slight kick, our Mexican Hot Chocolate is made with the extraordinary Valrhona unsweetened cocoa powder, organic cane sugar, cinnamon, vanilla bean, clove, & cayenne pepper. Just right for any cold evening. Comes in a reusable tea canister that can be used over and over again. (Pairs perfectly with Passionfruit Marshmallows!) 4 oz / 6-8 servings
$ 16
Chocolate Dipped Passionfruit Marshmallows
Like a Jet-Puff, but better. Passionfruit dipped in dark chocolate with a beautiful design. Bag of 8
$ 14
TO PLACE AN ORDER CALL 415-794-7493 OR EMAIL onie@alchemypastry.com
Frequently Asked Questions
Ordering

All products must be ordered by calling (415) 794-7493 or email onie@alchemypastry.com

Alchemy has NO direct online ordering; apologies for the inconvenience.

Shipping

All chocolate and perishable goods are shipped 2nd day mail unless otherwise requested. Alchemy does not advise or guarantee shipping chocolate / perishable goods to destinations exceeding 70 degrees Fahrenheit.

Product

Alchemy is not a 'bean to bar' chocolate maker but a confectioner who uses a variety of chocolate of the highest quality and best tasting. All of the chocolate used is Rainforest Alliance Certified and GMO free.

Other ingredients

Alchemy is dedicated to using fresh local organic ingredients when ever possible. Foraging for seasonal produce is a cornerstone to our business.